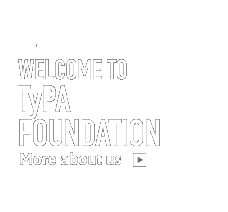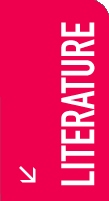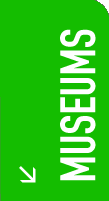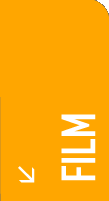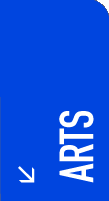 PARTICIPANTS / 2017 EDITION
XV TyPA EDITORS´ WEEK
IN BUENOS AIRES
For the XV TyPA Editors' Week, ten editors and translators are invited to spend a week in Buenos Aires, where they will listen to talks and have the chance to discuss topics related to contemporary Argentine culture and literature.
INTERNATIONAL CONVENING
REIMAGINING THE MUSEUM - Conference of the Americas
A convening for museum professionals, created and organized by Fundación TyPA - Teoría y Práctica de las Artes (Argentina) and the American Alliance of Museums (United States). This upcoming edition will take place in Medellín (Colombia) on November 1st-3rd, with Parque Explora as local host.
WORKSHOP
TRANSLATE THE IMAGINATION
Workshop for the translation and publication of children's and young adult's literature
Organized by Fundación TyPA with Looren, and the collaboration of FILBITA, the Children's and Young Adult's Book Fair in Buenos Aires.